Matt Bently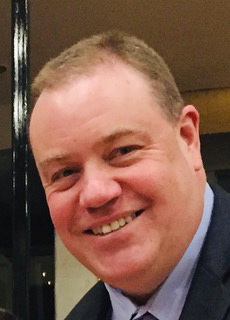 My wide range of experience includes criminal defense as a private attorney, being Deputy County Counsel for Colusa County, and both teaching law and serving as counsel at California State University Chico, all of which serve me well in providing the best defense possible for each of my clients. I am very involved in youth sports in Chico, having been a manager and coach for nine different youth teams. Bi-lingual services: Spanish and English.
Credentials:
Cal Northern School of Law, Juris Dotorate
California Lawyers Associate, Revised Rules of Professional Conduct
Taught Justice System Administration at CSU, Chico
Consultant for the Town Hall Meeting on Legalization of Marijuana
Guest Lecturer on Domestic Violence, Recidivism and Criminal Conduct
Winner of the Witkin Award for Academic Excellence
DUI King


Chico California DUI Lawyers 40+ Years of Experience.
---
Free Consultation
Office: 530-342-2858
E-mail: duiking@duiking.com
---
DUI Attorney Specialist
Designation listed by
www.California-Dui-Lawyers.org